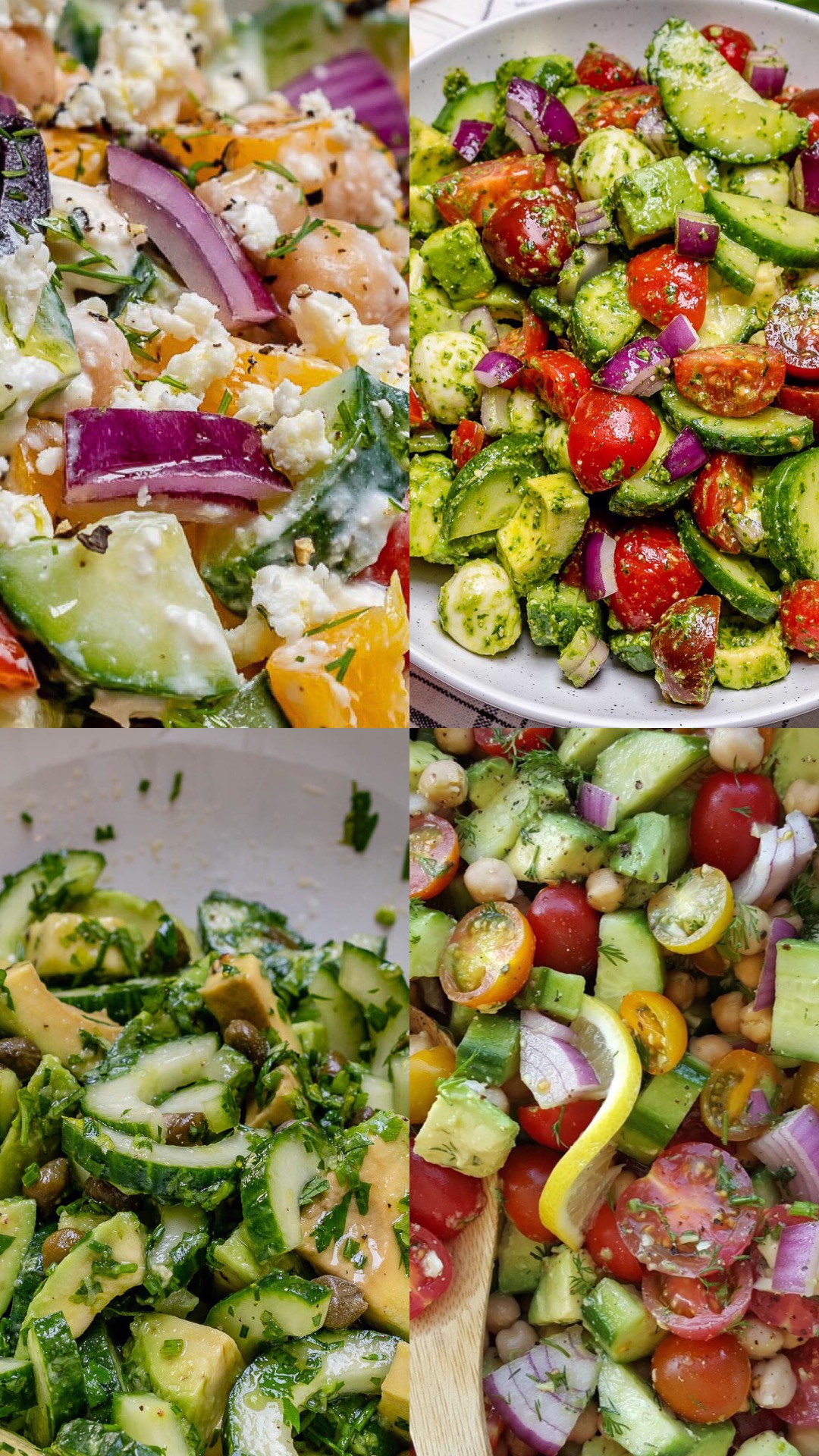 It's almost the 4th of July! Where did the time go!?
Halfway through the year…wow!
Our big blended family just returned from an AMAZING, weeklong trip to Disney Land!
Yep.
Now I need a vacation…lol!
One of the BEST parts of summer for me is gathering with our loved ones and enjoying good food!
Outdoor BBQ's, picnics, hikes and pool days just aren't the same without Clean Eating snacks, big salads, and fresh dinner ideas!
What do you have planned for your July 4th?? We'll likely turn on the grill and celebrate with good food and lots of laughs.
Here are 8 of our FAVORITE Chop-Chop Salad recipes to go PERFECTLY with whatever you have planned.
Enjoy the sun!
Rachel Maser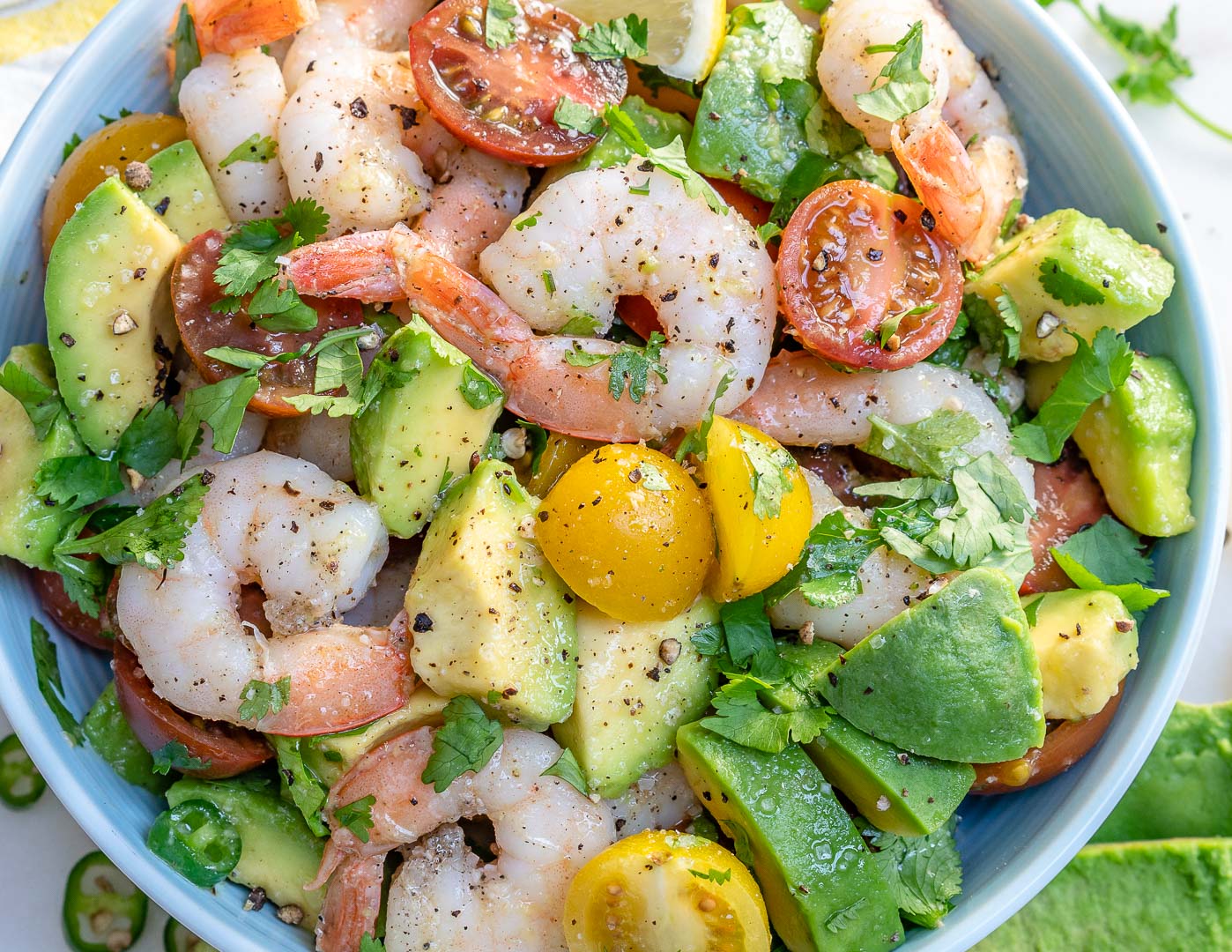 This SUPER FRESH tasting chopped salad has a good balance of protein and healthy fats to keep us satisfied for hours!
Use mixed colors of cherry tomatoes if you can to give this a really beautiful touch!

Think about doubling or tripling this salad recipe for your upcoming parties or get-togethers.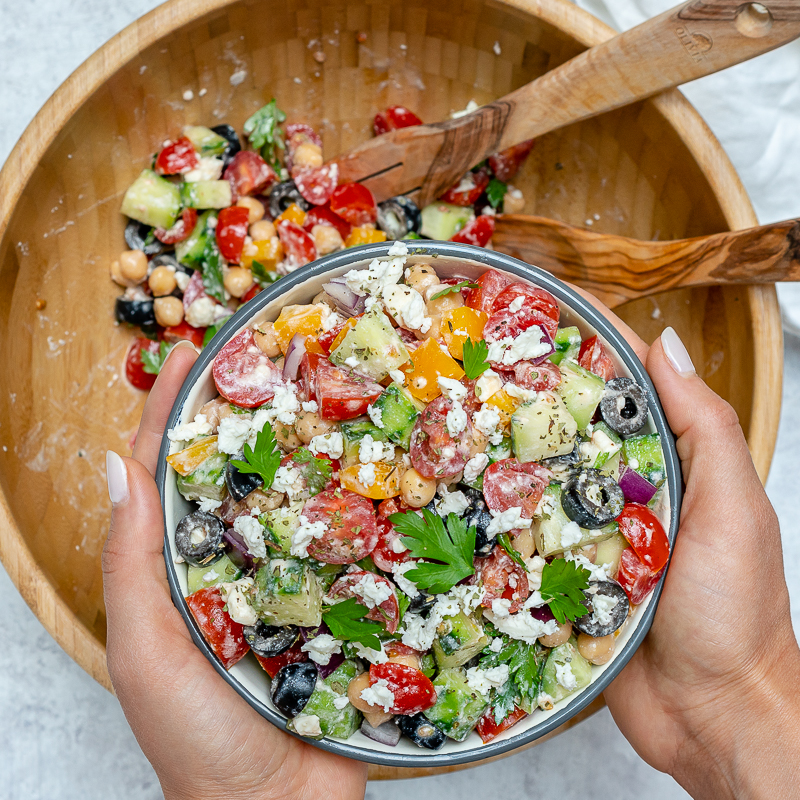 via Clean Food Crush https://ift.tt/2FMEMBo