Summer is here and it's time to get outside and ENJOY the sun!
Jason and I LOVE spending time in nature with our big blended family.
We go on hikes, visit nearby lakes and adventure with our kids and two dogs Scarlet and Grizz  
If you're already planning the next outing for you and your family, you will need healthy foods on hand. 
My perfect picnic is comprised of easy to prepare and easy to pack, refreshing yet delicious and satisfying foods!
Below are 7 summer recipes perfect for a Clean Eating picnic.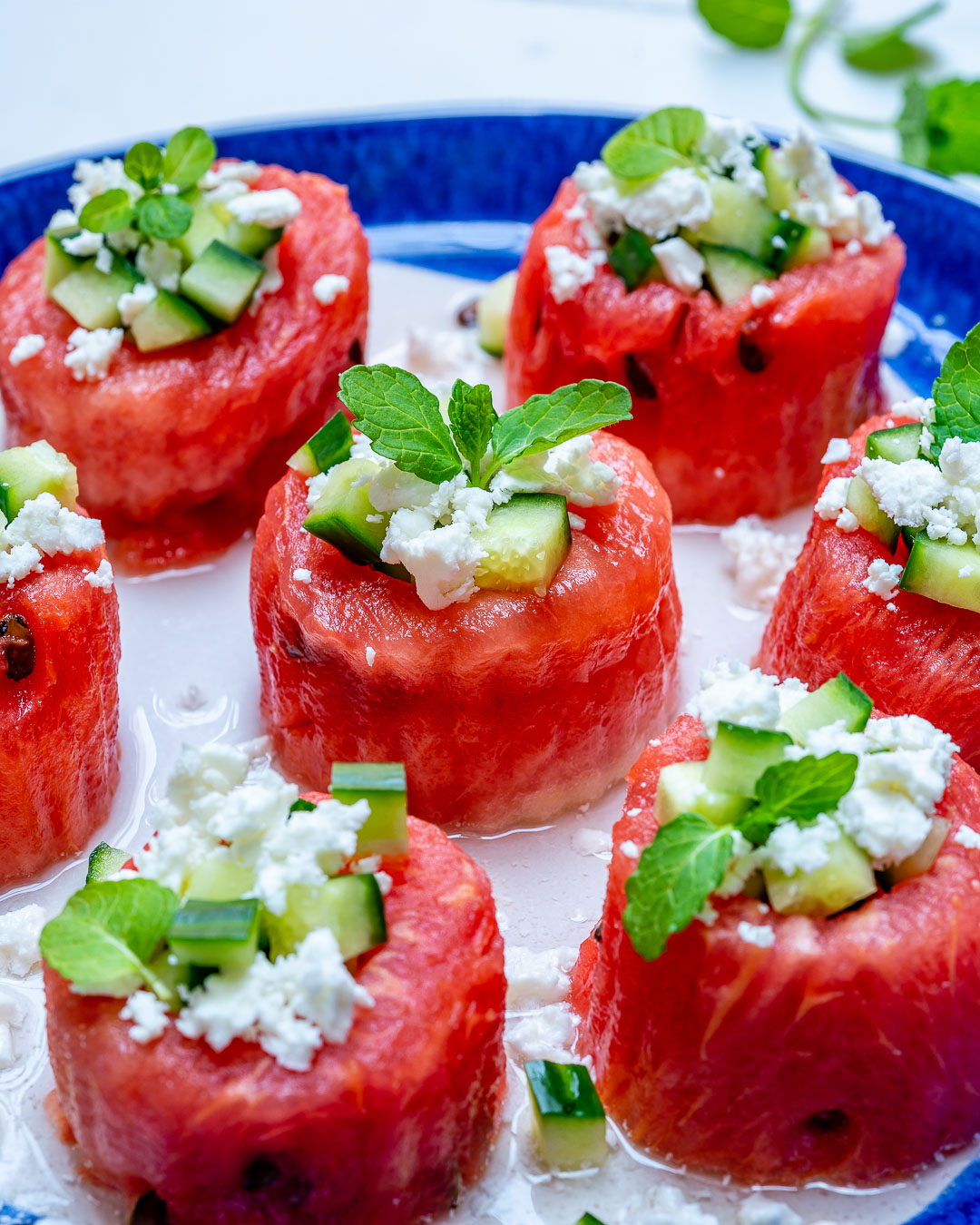 Watermelon and cucumber are both great for summer appetizers. They're refreshing and full of water, helping us stay hydrated on those hot summer days! Prepare them ahead of time and store them in a cooler with some ice and they'll stay fresh all day.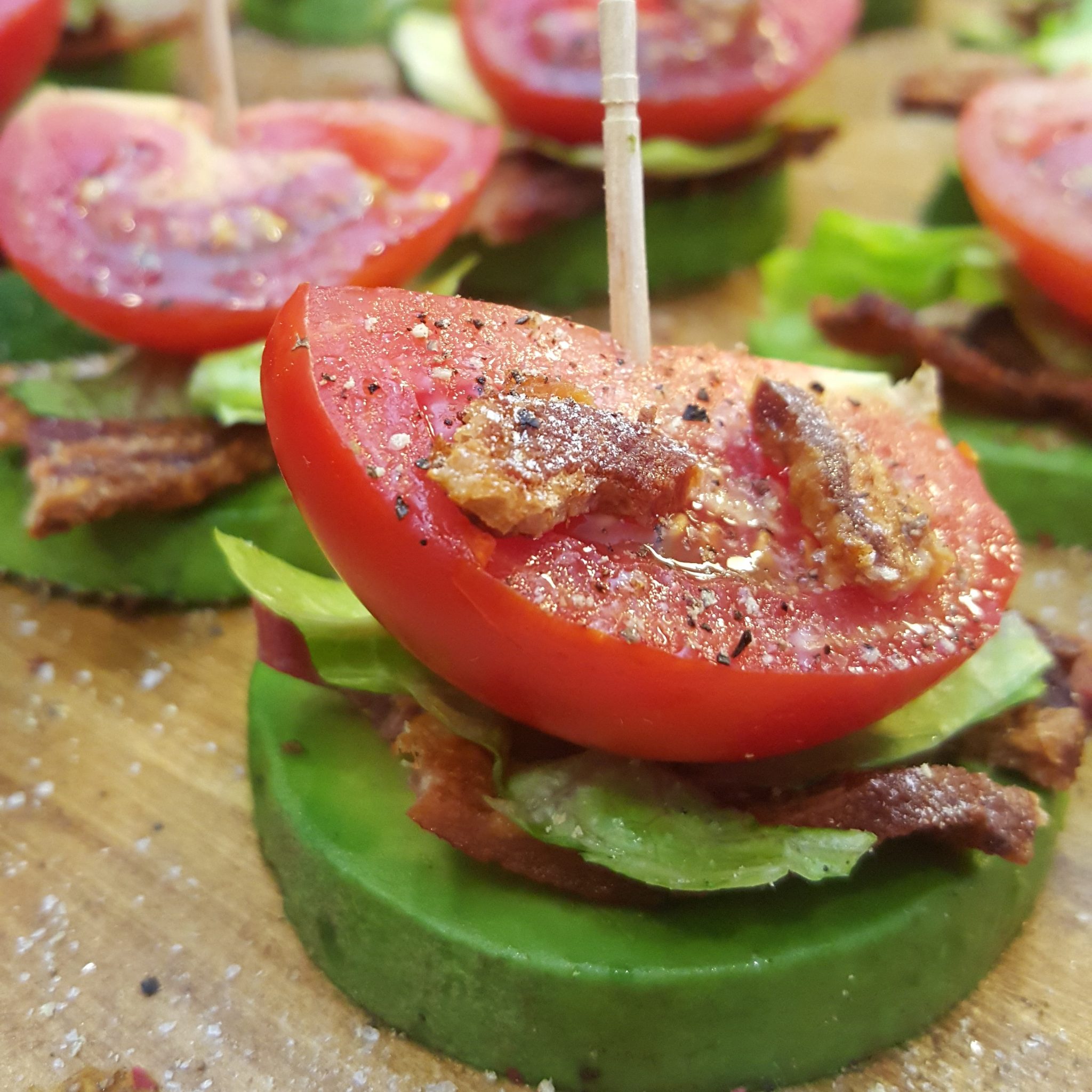 Summer picnics are the perfect time for friends and family to come together and enjoy comfort foods, and what is more comforting than a BLT? Try this spin on an old classic, and you'll have everyone at your next picnic begging you for the recipe!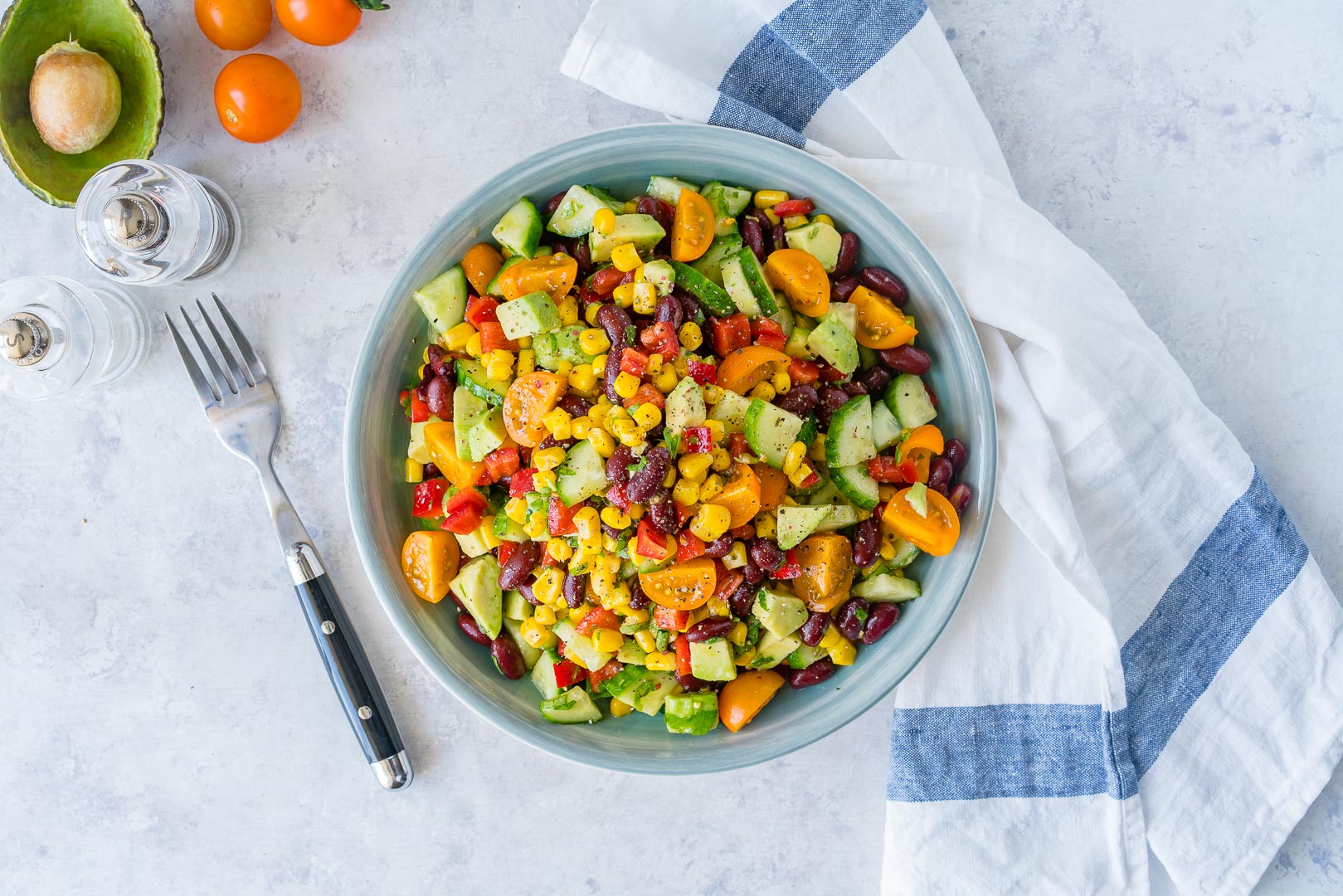 One of the best things about summer is access to fresh, local fruit and veggies. This colorful salad is packed with antioxidants and protein! Prep everything ahead of time, and then drizzle with salad dressing and gently toss before serving.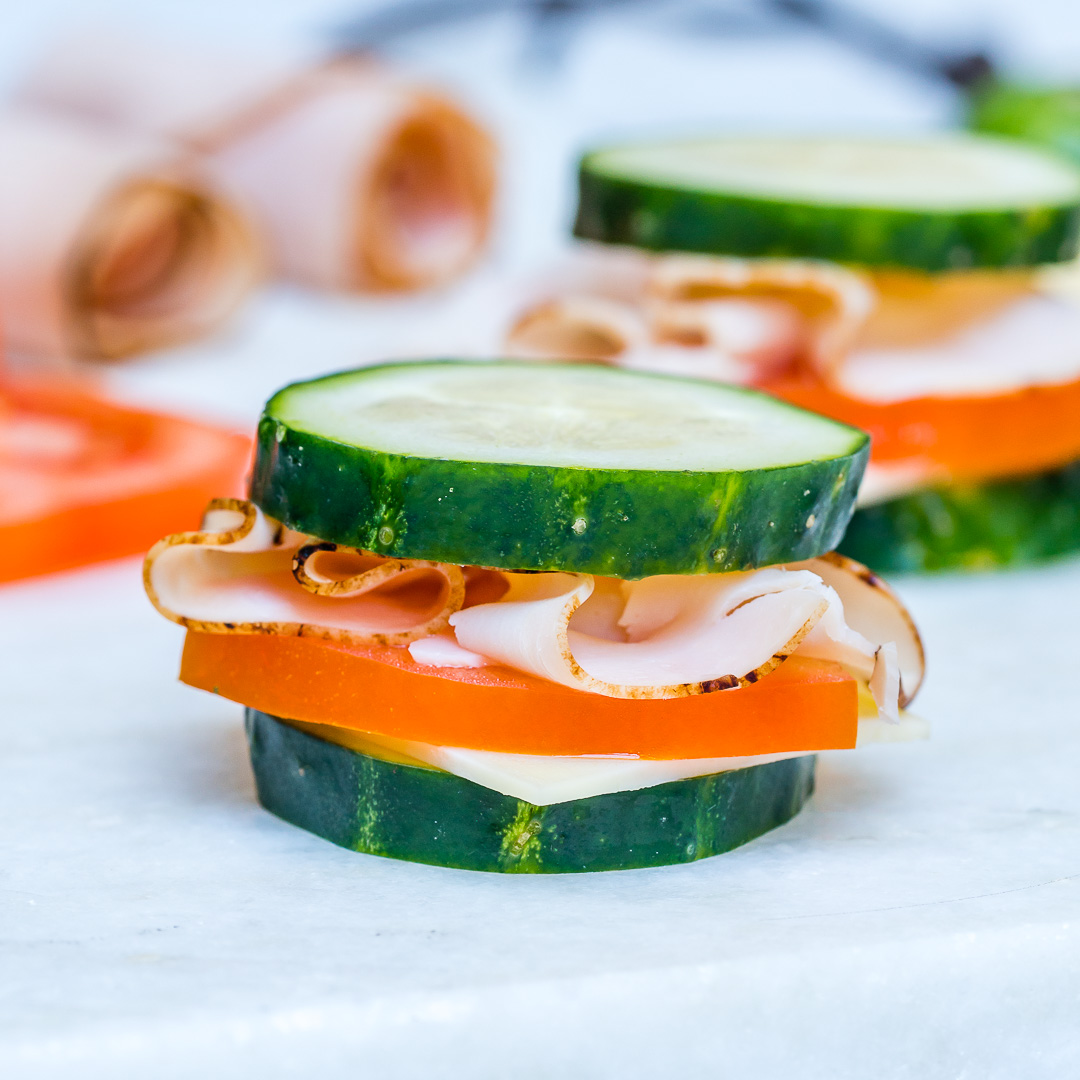 The perfect picnic food should be easy and full of nutrients, and these little snack sized minis are the perfect bite. Try this take on a turkey sandwich, perfect for kids or anyone on a no-grain diet. If turkey meant isn't your jam, then swap it for your favorite nitrate free sandwich meat. These bites are versatile, simple, and delicious. What more could you ask for!?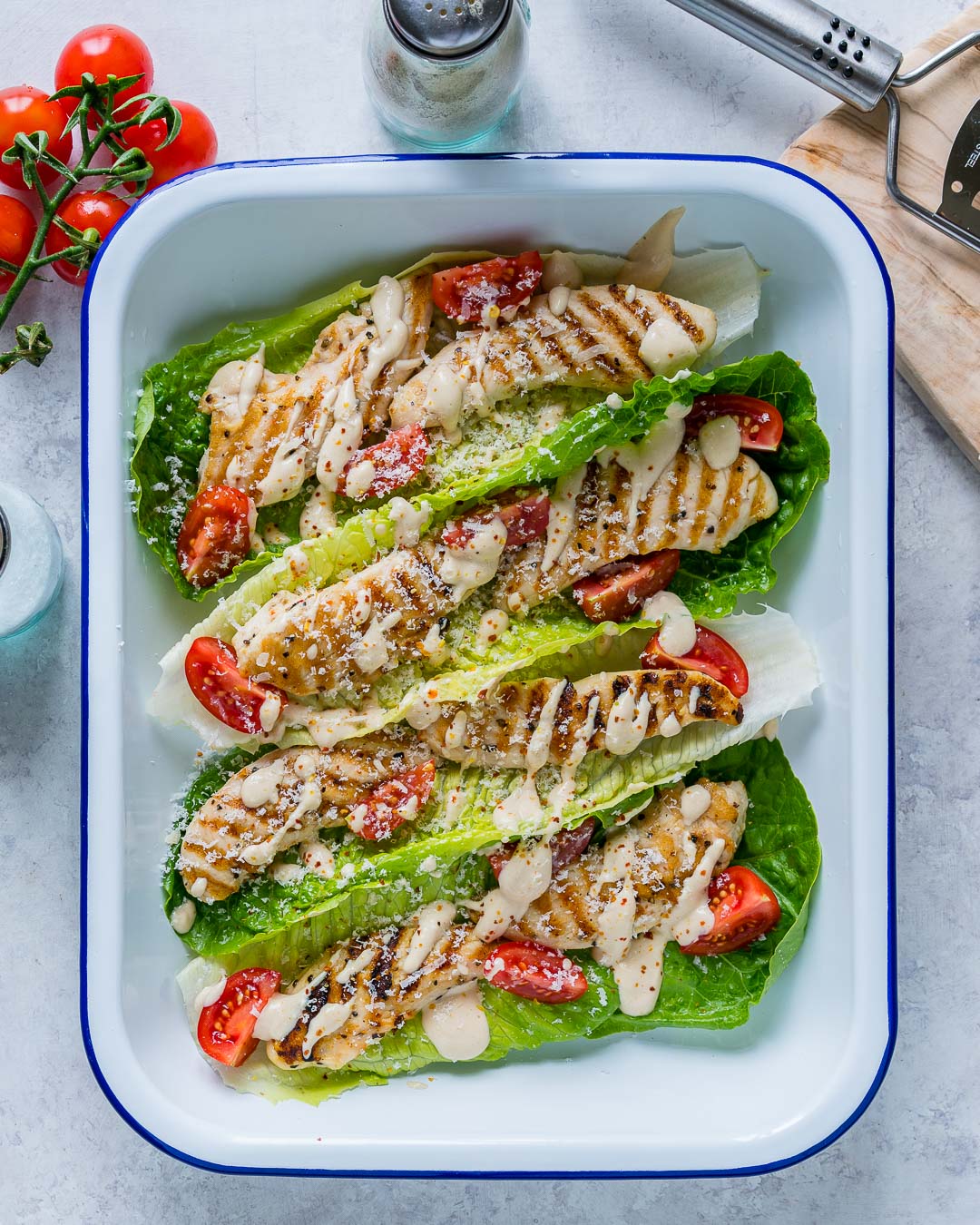 Although picnic food should be simple, it should also be fun! These chicken wraps are easy to prep ahead of time, and even easier to serve because everyone can build their own! It's fun, interactive and a delicious way to get everyone excited about Clean Eating. I recommend cooking the chicken ahead of time, but if you have access to a grill then you can also serve them warm.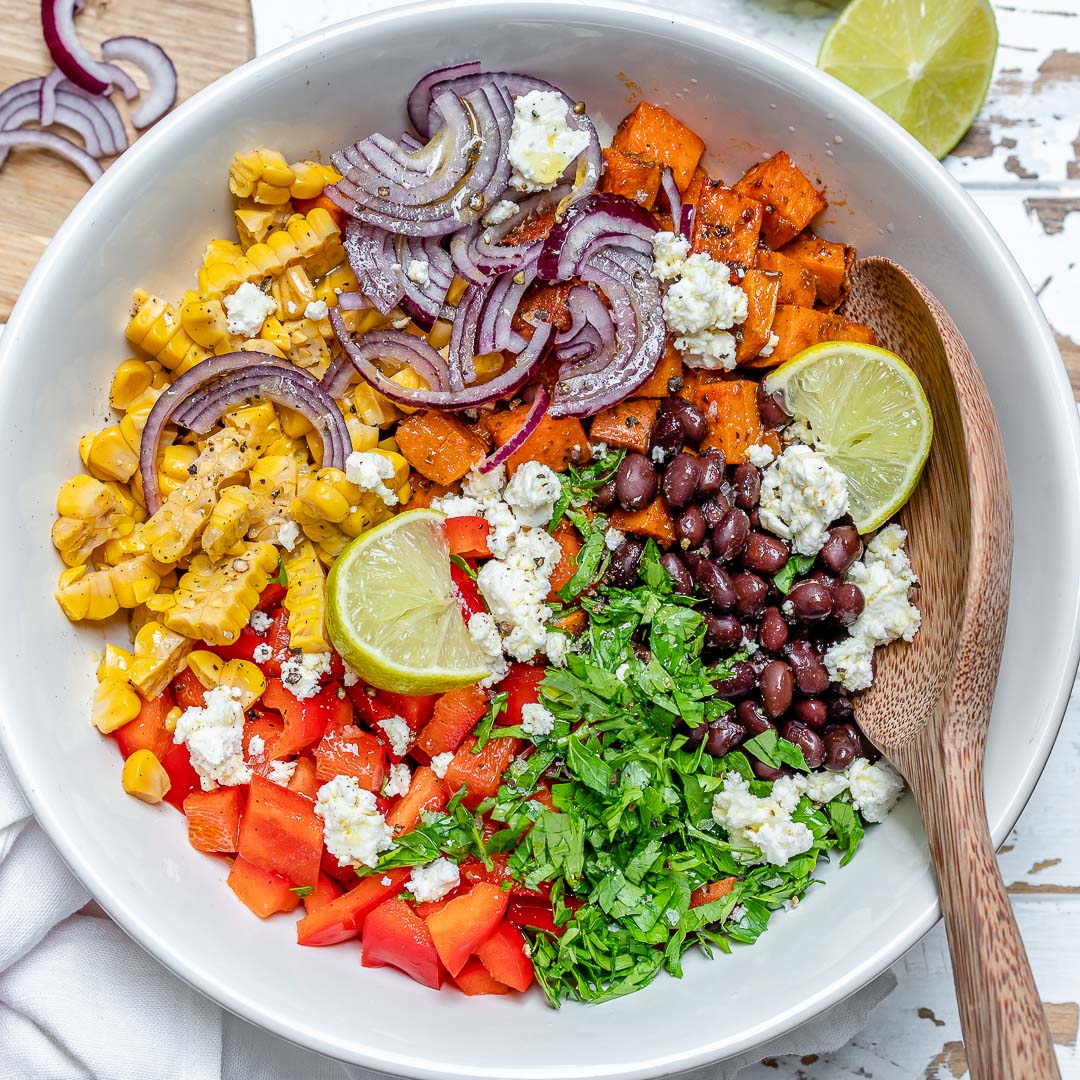 No summer picnic is complete without potato salad! But this isn't your ordinary potato salad. This a chili roasted potato salad with a bit of spice and a bit of tang! By switching out classic white potatoes for sweet potatoes we introduce a new range of vitamins and antioxidants, not to mention a naturally sweet flavor.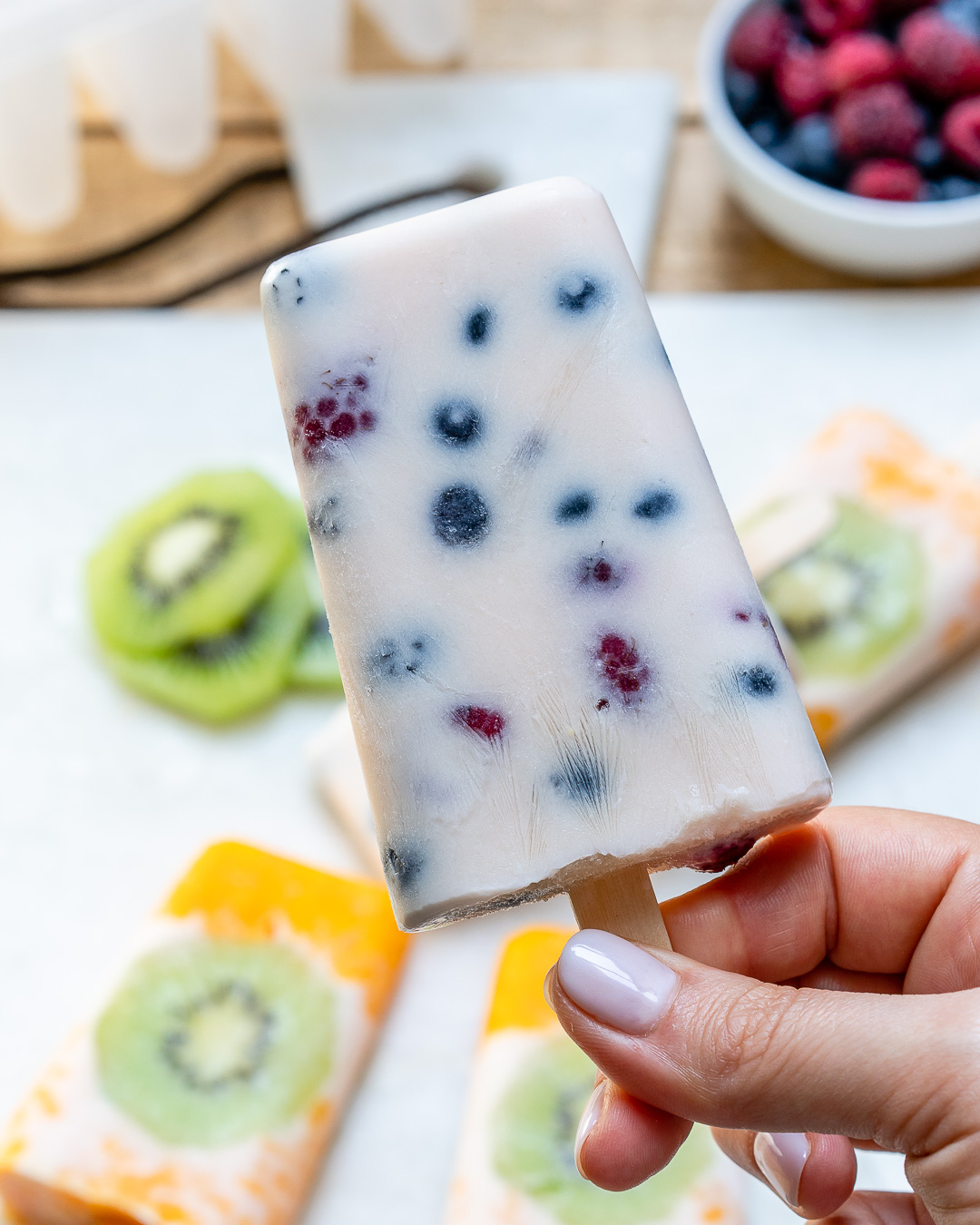 Lastly, no picnic is complete without dessert! These frozen yogurt pops are the perfect treat at the end of a hot summer day. They're freshening and delicious and packed with protein, without all the sugar. This recipe is a true crowd pleaser. Store them in their popsicle mold, in a cooler with lots of ice, and just pop them out when you're ready to serve!
Enjoy!
Rachel

via Clean Food Crush https://ift.tt/2XIUPdU